M-Audio Dubai UAE – Are you looking for the best solution to record audio in your computer? You have come to the right place. Audio Shop Dubai By Sound Town Electronic offers you the guaranteed best price on M-Audio Products.
The affordable pricing of M-Audio Product is widely loved by the Musicians, Song Directors, Singers from around the world. M-Audio Dubai offers Keyboards, Audio Interfaces, Microphones specially designed for the artist.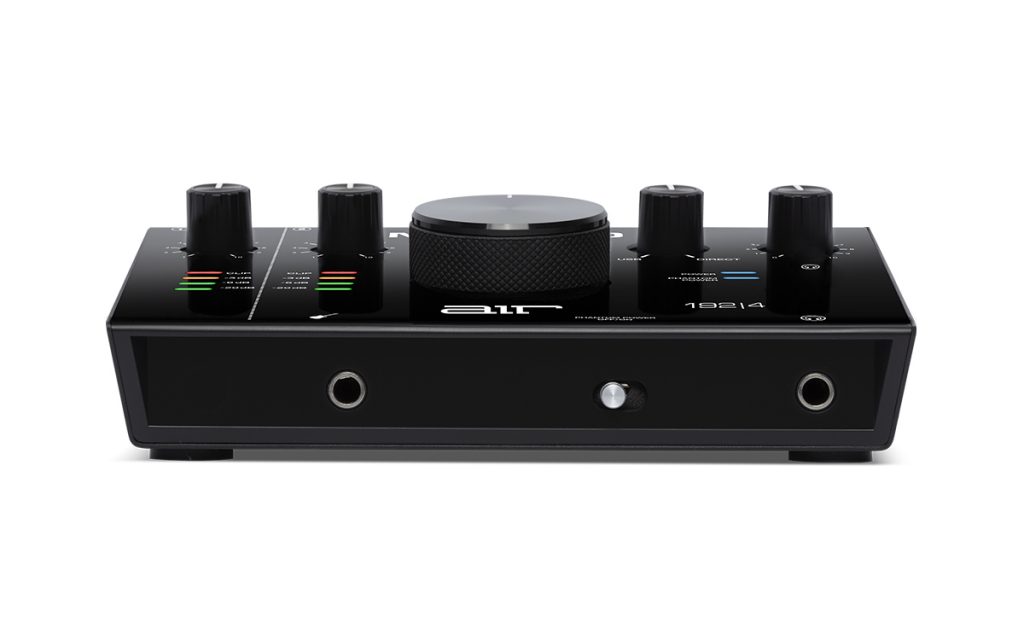 M-Audio is one of the common names in music computer interface as well as studio integration solutions, keyboard and controller products, and essential musical hardware from microphones to studio monitors.
M-Audio was started in 1988 with the name of Midiman. The company was originally engaged in designing software and hardware solutions designed to address the challenges of connecting MIDI, audio, and computers together in a system in order to facilitate the composition and production of electronically-based music.
In 2000, MIDIman debuted the name "M-Audio" for their latest line of audio products. They enjoyed consistent growth from both the MIDI interface and audio hardware categories. In 2002, the first of the famous Oxygen series keyboards hit the market, establishing the important new category of portable keyboard controller.
The company continued to expand, with an ever-growing product line distinguished by sophisticated engineering with an emphasis on versatility and usability. M-Audio now offers state-of-the-art products in a wide range of categories that serve both the amateur and professional musical markets, including MIDI interfaces, keyboard controllers, drum machines, recording monitors and subwoofers, headphones, and microphones.
Sound Town Electronics offer you the "see it before buying it" option in UAE. You can choose the M-Audio Items in our website and request us if you would like to See and Buy. Please remember we are not online the online store but we have our physical audio shop located in Deira Fish Round About.