Boss has extended the entry level Katana 50 MKII, 100-watt katana Artist MKII Head and the Katana Cabinet 212 Waza. Let's take a close look on these models.
Katana-50 MKII EX has added some features from the higher end Katana Amplifier, and it can be perfect for beginners. Essentially, you are getting the upgraded Katana 50 combo with greater features. It has GA-FC/GA-FC EX foot controller, So the players can increase the functionality by quickly accessing tones and presets. It is excellent and easy to use in home or in practice room. Boss Tone Studio software offers over 60 different Boss effects, channel and global EQs, configurable routing, and many more features for modifying your sound.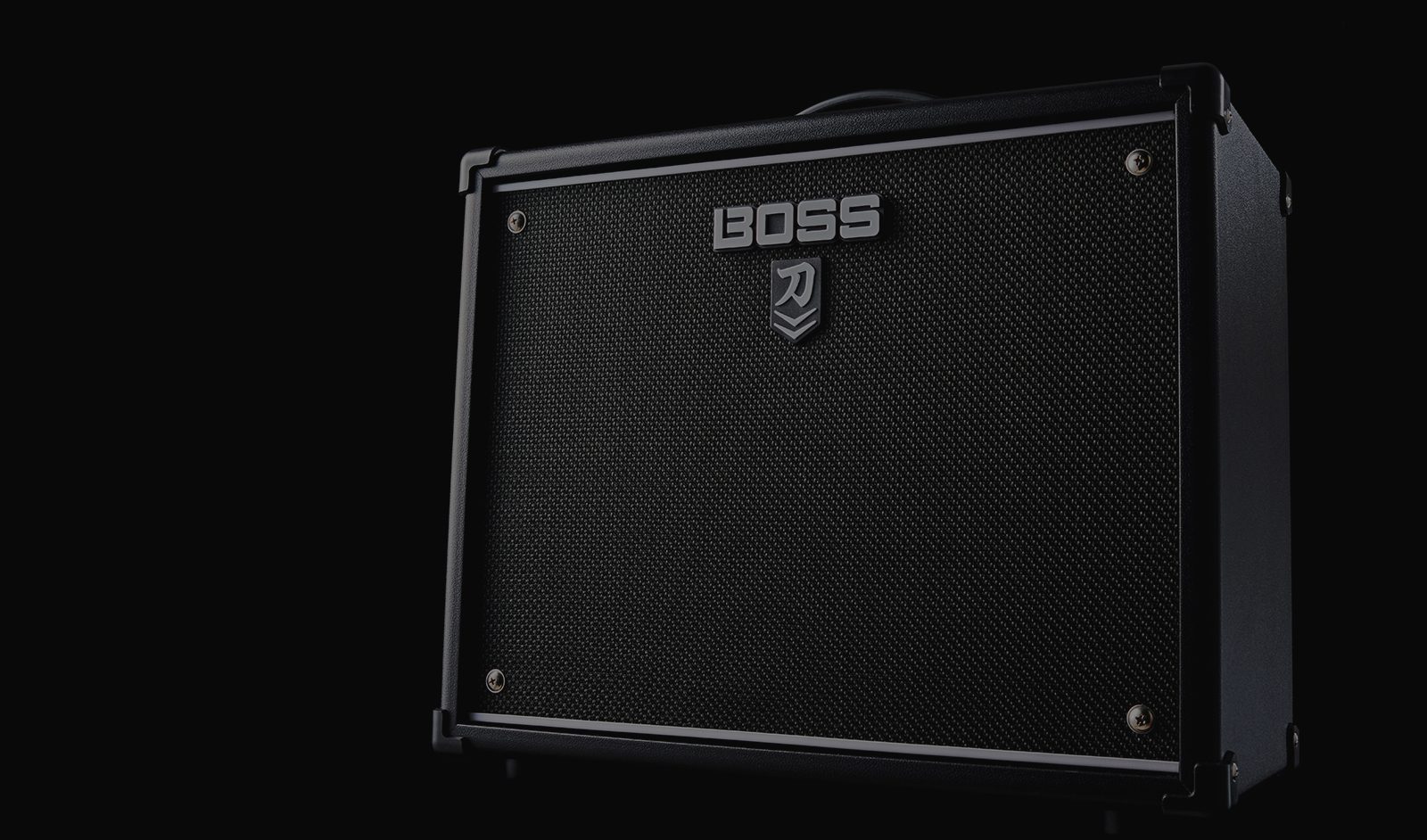 The 100-Watt Katana-Artist MkII Head is the higher version of katana- Artist MkII Combo, it provides five amplified characters with a five different version for 10 combos. It is 100-watt professional amplifier head with improved tone and unique features. More than 60 Boss effects, pre and post EQs, dedicated pedal FX, customize the sound with Boss Tone Studio editor software. Five onboard Air Feel options customize the cabinet emulation. Support for external control through MIDI, footswitches, the GA-FC/GA-FC EX foot controller and expression pedal.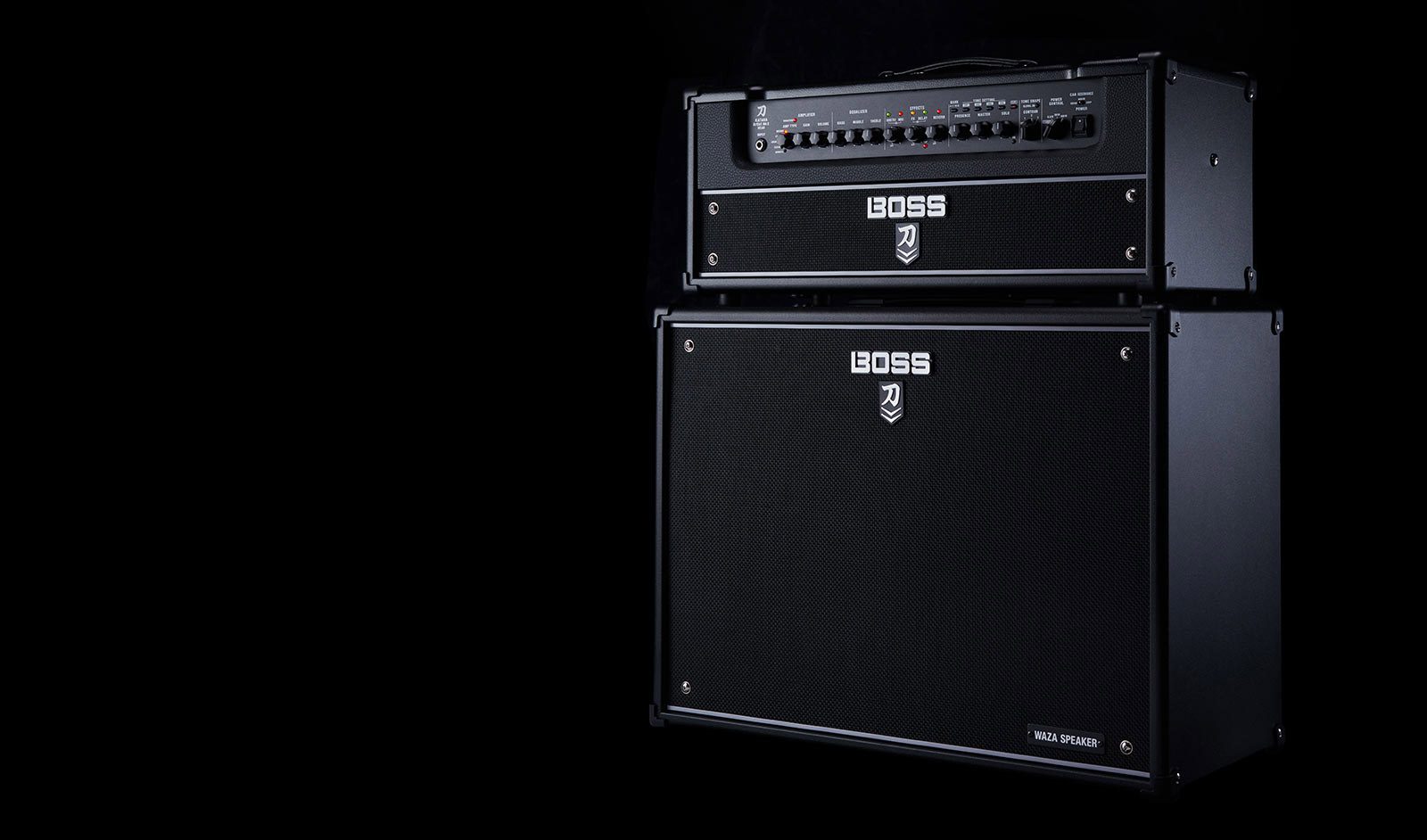 Katana Cabinet 212 Waza calibrate the Katana-Artist MKII Head. It was created to be the ideal head companion for the katana- Artist MKII Head, which offers the best rock tones in a 2×12 format equipped with unique Waza speakers. You can stack the cabs to run 4×12 and even take out the panel to operate with an open or closed back.
The Boss Katana-50 MkII, Katana- Artist MKII Head, and katana Cabinet 212 waza will be available soon in UAE at Audio Shop Dubai by Sound Town Electronics.