Yamaha Dealer Dubai – Are you looking for Dealer of Yamaha Musical Instruments in Dubai UAE? You have come to the right place. We at Sound Town Electronics offers all Yamaha products at the best price in UAE.
We have several options from Yamaha that you can choose as per your requirement. We provide only genuine Yamaha products because we don't want to disappoint our customer. Yamaha Keyboard, Piano, Guitar, Sound Mixer, Speakers are Yamaha product line that we offer in Dubai UAE.
We, the Yamaha dealer Dubai is located in Deira Fish Roundabout near to Emirates post office. Please come to Audio Shop Dubai by Sound Town Electronics and we can discuss on your requirement of Yamaha Musical Instrument products.
Why to Buy Yamaha Musical Instruments from Audio Shop Dubai?
Audio Shop Dubai is one of the leading online Audio and Musical Instrument Shop in Dubai. We sell the genuine Yamaha products all over UAE. We offer same day delivery around Dubai for the order above AED 750. No matter if you have urgent requirement of Yamaha Keyboard, Piano or Yamaha Guitar, please call us and we will deliver at your doorstep at the earliest possible.
We also have an option for you to come to our shop and purchase your desired Yamaha products.
The uniqueness of Audio Shop Dubai is that we just don't sell only but we try to solve the problem of our customer by providing them the right Yamaha Music Equipment. This is why we always recommend our customer to the right solution and right store if something is not available with us because we don't want to sell the wrong item to any of our customers.
We offer you standard warranty on all the products that you buy from Yamaha Dealer. Call us today to start buying or simply message us via whatsapp to get any available discount coupon.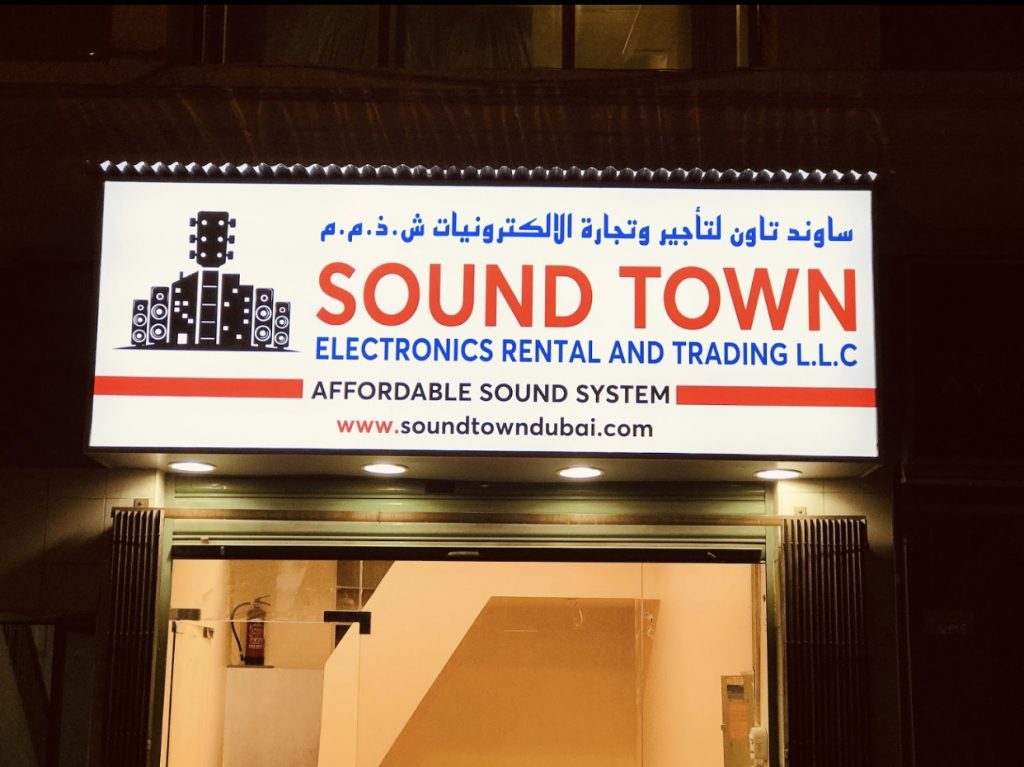 Audio Shop Dubai sells all kind of Yamaha Speakers in Dubai and UAE. Please call us anytime if you need any help in deciding which Yamaha Speaker is right for you. Yamaha Dealer Dubai is always ready to assist you in all kind of your audio and musical instrument requirement.
Buy more products from Yamaha at Audio Shop Dubai by Sound Town Electronics. 
Which is the best Yamaha musical instruments dealer in Dubai?
If you are looking for the best yamaha dealer in Dubai, shop from Audio Shop Dubai. You can order from online website, or you can visit store located at Deira.
Where can i buy Yamaha Keyboard in Dubai UAE?
Audio Shop Dubai sells Yamaha keyboard online as well as in store located in Deira Dubai.