Welcome to Audio Shop Dubai by Sound Town Electronics !
Audio Equipment Shop Dubai UAE – Are you looking for a one-stop-shop and best deals on Audio equipment and Musical Instrument in Dubai?
At Audio Equipment Shop Dubai, UAE, we determine your specific requirements. We accordingly suggest the most appropriate products available from some of the top manufacturers in the high-end audio world. Our specialists simplify the process for you by taking care of all the technical aspects of the build. All you have to do is explain what your requirements are. We will take care of the rest.
We are not only just an online store, We also have our Shops located in Deira and Al Barsha where you can Try and Buy all Audio and Musical Instruments.
Sound Town Electronics
We don't Just Sell, We provide solutions to your problems
Audio Shop Dubai by Sound Town Electronics came into existence with the vision of providing affordable sound system equipment and Musical instruments to everyone around Dubai and all over UAE. We value all of our customer and provide the utmost solution of their audio and musical instrument requirements.
We at Audio Shop Dubai by Sound Town Electronics thrive to provide the handpicked quality audio product to our customer as we have started this business keeping the requirements of our valued customers based on our years of experience in Audio and Sound System field.
We are an emerging brand in the field of specially crafted events/media rooms and audiophile paradise in Dubai. Our passion is to provide some of the best audio and professional sound solutions available at very affordable prices.
Sound Town Electronics Rental and Trading LLC
Main Shop – Al Nakhal Street, Near Deira Fish Roundabout
Barsha Shop – Al Attar Business Center, Shop Number 24
---
Are you thinking of speaking to us before making the purchase decision?
Please contact us via any of the below contact details. We will be glad to assist you for any requirements.
Customer service
Email: sales@soundtowndubai.com
Deira +971 (058) 5830375
Al Barsha: +971 (058) 5091700
Premium Audio and Musical Instrument Brands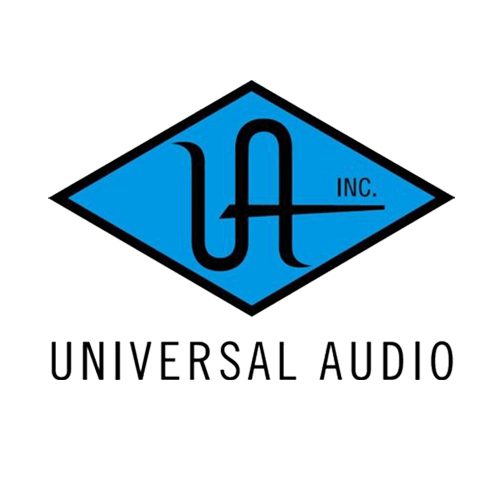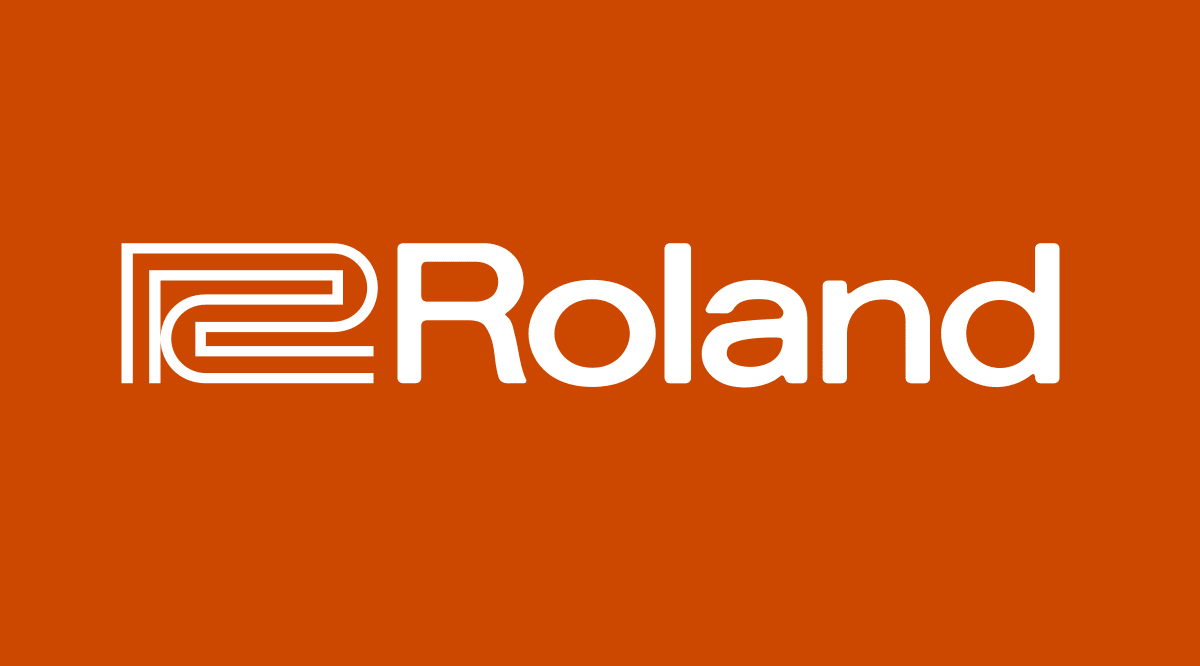 What we really do?
Quality Audio equipment and speakers in your budget.
When we opened, our objectives were clear: carry the most excellent equipment; offer liberal and straightforward policies; be big enough to provide extensive services and competitive prices but small enough to know our customers.
Audio Equipment Shop Dubai – Our Vision
Audio Shop Dubai has been started with the vision to provide the exceptional buying experience to our valued customer who are looking to buy Audio Equipment. Our approach is to let you have your own comfort when you are spending money to purchase your audio sound system equipment.
How to choose Best speakers?
Best speakers are essential equipment, and the consumer market is full of various types of audio equipment that can satisfy the actual sound system requirement . Because of its clarity and depth, it brings a new immersive experience to listening. There is nothing like relaxing yourself by capturing pure sound from the speakers; Our handpicked product range will definitely satisfy your requirement.
Choosing the right speaker depends on user preferences, budget, usage, and listening preferences. The sound quality of the speakers must be checked before purchasing, as this will ensure that you purchase this product according to your specific needs.
Conclusion: The best sound system in Dubai, UAE.
The demand for audio equipment is valuable, and some brands have introduced unparalleled and matchless speakers, mixers and all sound equipment for commercial and professional use. The top brands are on a lookout point to please the audiophiles who will not be satisfied until and unless they get a sound that is clear and pure to the real source.
Needless to mention that we provide the best when it comes to sound system equipment and Audio Instruments.